Staff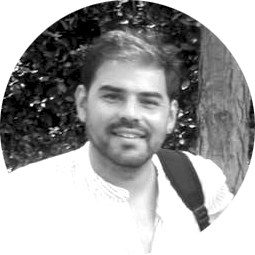 Manu Fernández
Head of production Born in Barcelona, he concludes his Baccalaureate at the San Antonio Maria Claret School in Seville. Subsequently he carries out different specialization courses in scenic production, including that of Sound Technician. With 18 years he decides to deepen Information Technology at the Abaco Center, where he receives training in Design, Animation and Programming of computer equipment. Perfect English at Kells College, Dublin, an entity with which he continues to volunteer. He is currently responsible for the maintenance of Macandé's communication systems. He assumes the executive production of national events, coordinating the logistics and planning of the concerts and tours we do.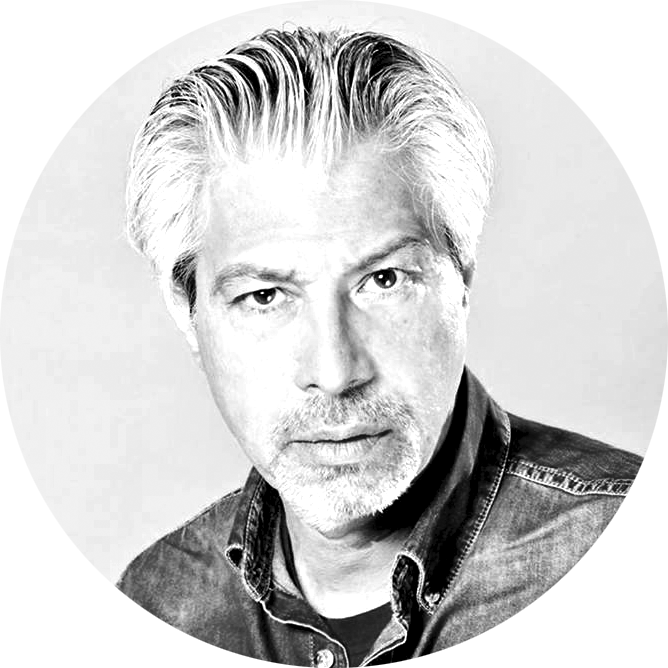 Manuel Fernández
Director
Born in Granada but raised in Barcelona, ​​he graduated in Business Administration from the Pompeu-Fabra University of this city. Subsequently, got a Master in Business Administration. He began his career as an artistic representative by programming "Los Tarantos" and the "Teatro Tivoli". He moved to Seville in 1985 to assume the position of Production Manager for the Pulpón agency. He became the personal manager of Camarón de la Isla, Lole y Manuel, Chiquetete and Cantores de Hispalis, among other figures. He created the management company Losan Producciones in which he consolidates as an agent of artists of the stature of El Cabrero or Pansequito, and later merges with another company to merge Deflamenco Productions, producer of shows as well as a representation agency. By creating Macandé Producciones in 1994, he established himself as the independent professional with more specific experience in the field of flamenco. Macandé has represented the interests of some of the most relevant interpreters in the sector including Tomatito, Enrique Morente, Antonio Canales, Estrella Morente, Diego El Cigala, etc.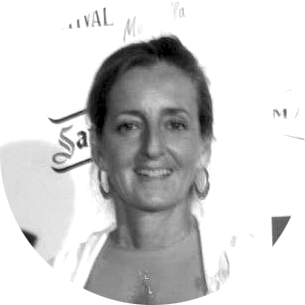 Debora Garber
Booking and head of overseas distribution
Born in Ireland, she came into contact with flamenco in the Andalusian Production of Programs as Coordinator of the Recording and Audiovisual Area. She has worked for the Ministry of Culture of the Junta de Andalucía as Production Assistant in various international events with a Flemish theme. Her studies in the field of Musicology lead her to collaborate in all kinds of musical projects related to Andalusia. After the creation of Macandé Producciones, she assumes the work of Coordinator of activities abroad, besides being in charge of the creation and development of new scenic and musical projects.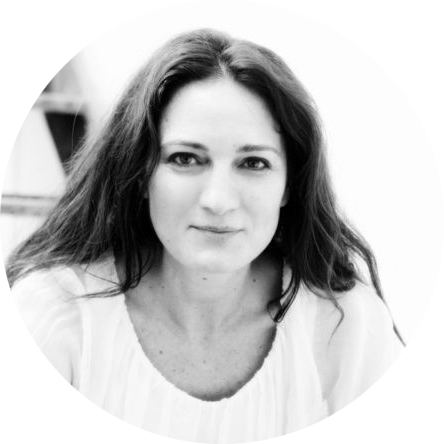 Beatriz Vega
Logistics and press She was born in Seville. She has a Diploma in Labor Relations from the University of Seville, and she agreed to collaborate, in 1998, with RTVA Canal Sur in different external production programs in addition to its own projects such as Gala de la Hispanidad and Día de Andalucía. Her work in the "La Venta del Duende" program brings him closer to the Flamenco world, after which she is hired by different artists on a private level, as a personal assistant. In addition, she has a degree in Art History from the University of Seville.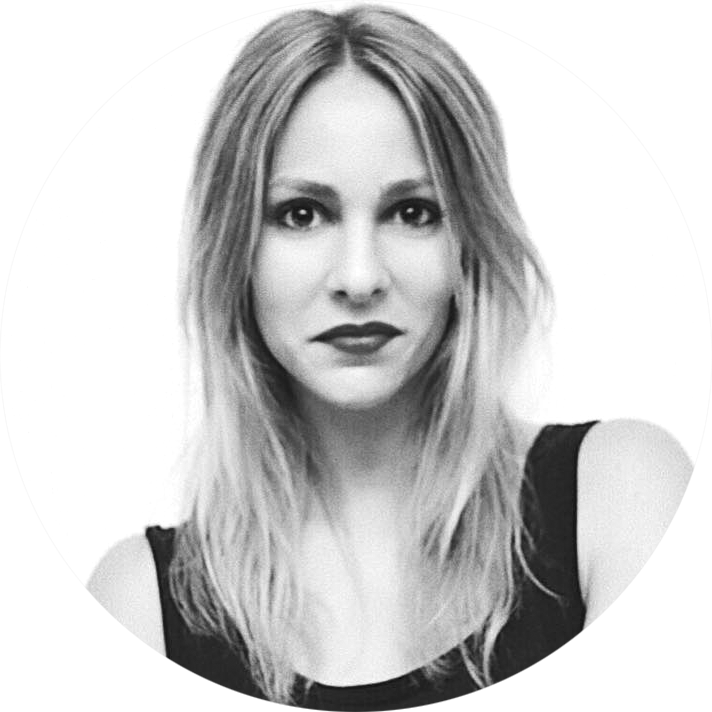 Clara Ares
Community Manager
Graphic Designer
Image Manager

Born in A Coruña, she finished her studies in Tourism and Art History at the University of Santiago de Compostela. Later she moved to Madrid, where she lived for five years and obtained a postgraduate degree in Graphic Design at Istituto Europeo di Design. Since 2008 she has been training in the field of photography, video and visual art in general, until 2013, when she trained in social network management and creation of web pages in AulaCM, Madrid. She specializes in jazz and flamenco, working with artists such as Antonio Serrano, José del Tomate or Rosario La Tremendita, and in festivals such as the Cádiz Jazz Festival, Jazzándaluz Festival, FeminaJazz Festival or Jazzahara, among others.